Home Automation
What is Home Automation? It is the art of bringing multiple system together for a seamless operation for your home.
What is better than being in Control? The control platform is the brains of your smart home automation system. Smart Phones, touch screens, handheld remotes, keypads and voice are all ways to take control of your home.
If the control platform is the brains of your smart home, the network would be the heart of your system. The network is the most critical part of a home today, don't be dependent on a leased router to serve the ever increasing needs of your home.
Smart Thermostats are one of the first main stream smart technologies to come to the home. Smart thermostats bring convience and energy savings to one of the most energy demanding items in the home.
Smart Lighting makes it easy to set the mood of your home. One button can turn off every light in the home when leaving for the day. Tell Alexa to turn on the cooking scene and the lights adjust to your desired levels. Lighting is most customers' favorite smart home feature.
Shades provide privacy, energy savings and enhance the look of the space. Battery powered shades have made it really easy to add motorized shades to virtually any window.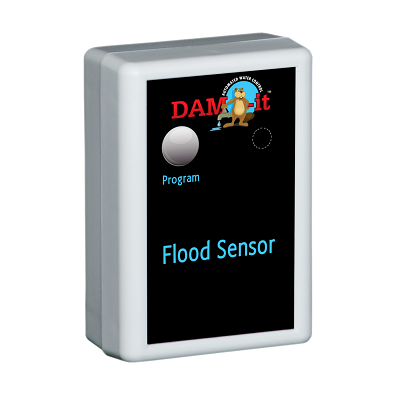 Why does Smart Home Technology have its own category? Well, there is so much more that can be done that was not already listed. Garage Doors, Water Shut-Off Valves, Leak Detection and Email Notifications, are some of the most popular items.